ABOUT US
The Counter offers a fresh, unconventional approach to the typical hamburger restaurant, allowing guests to create their ultimate burger. Choosing from 7 proteins, 12 cheeses, 31 signature toppings, 20 sauces, 6 buns, and 4 fresh greens, guests can create more than a million possible burger combinations, all served in a full-service, casual-dining atmosphere punctuated by industrial décor and upbeat music.
CREATE YOUR OWN
Burger restaurant
Customization to meet individual lifestyles
Opened first location in Santa Monica in 2003
Innovative twist on an American classic
High quality, locally sourced ingredients
Craveable, proprietary flavors
Hospitality-driven culture
Modern, progressive setting
PIONEER IN UPSCALE,
Premium Burger Market
Features oversized glass roll-up doors*
Designed to be efficient & maximize operational efficiency
Average 2,000 to 3,000 square feet
75 – 95 Seats
End Cap or Corner locations preferred
Lifestyle centers or multi-purpose developments
Environmentally sound design
*Where possible
DOWNLOAD THE COUNTER'S
FREE FRANCHISE BROCHURE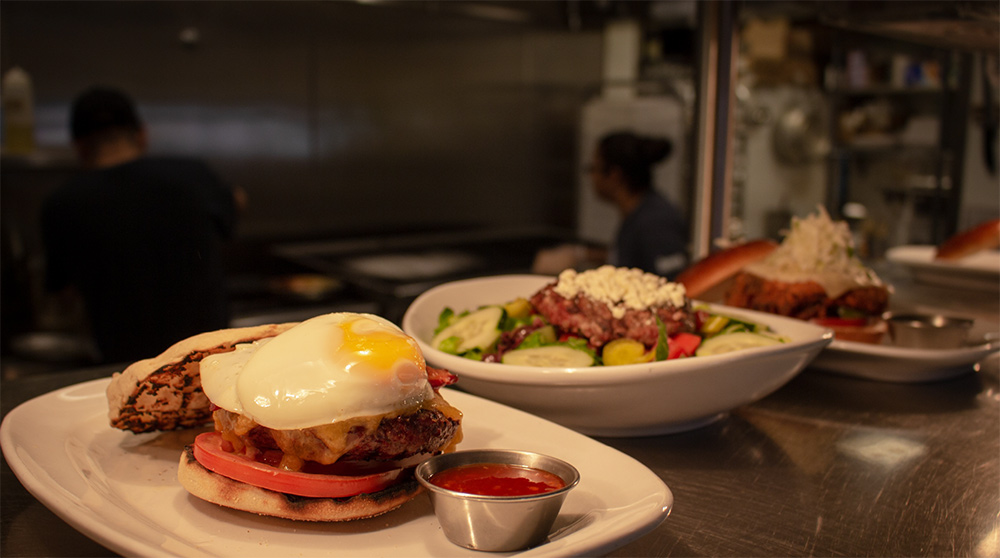 How the build-your-own gourmet burger franchise affords its franchise owners the opportunity for strong potential returns and a desirable work/life balance. Many of those looking to escape the corporate grind and move on to their next business venture are looking for more than just a means of securing their future for retirement—though that's plenty important, … Continue reading "The Culture and Lifestyle Benefits to Franchising With The Counter®"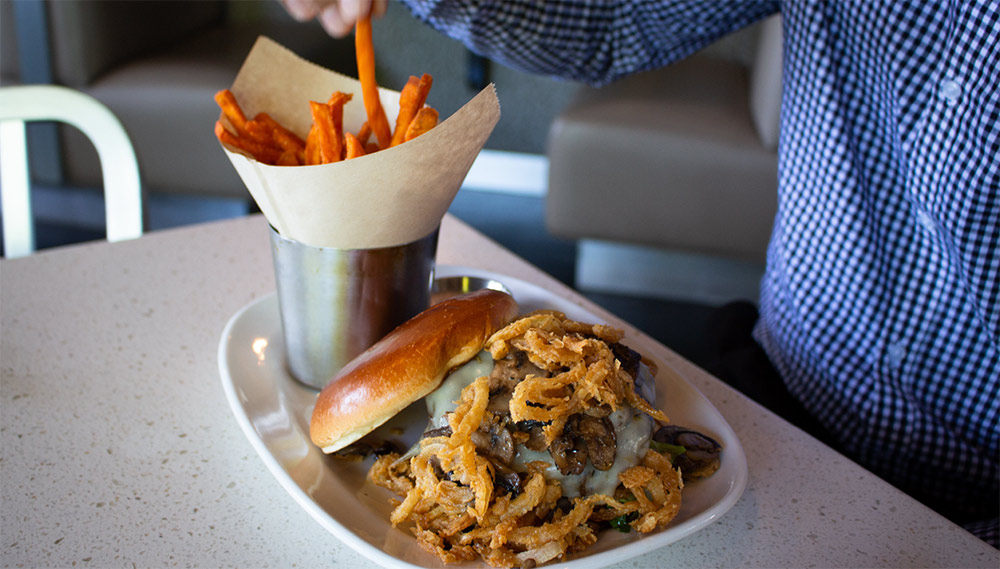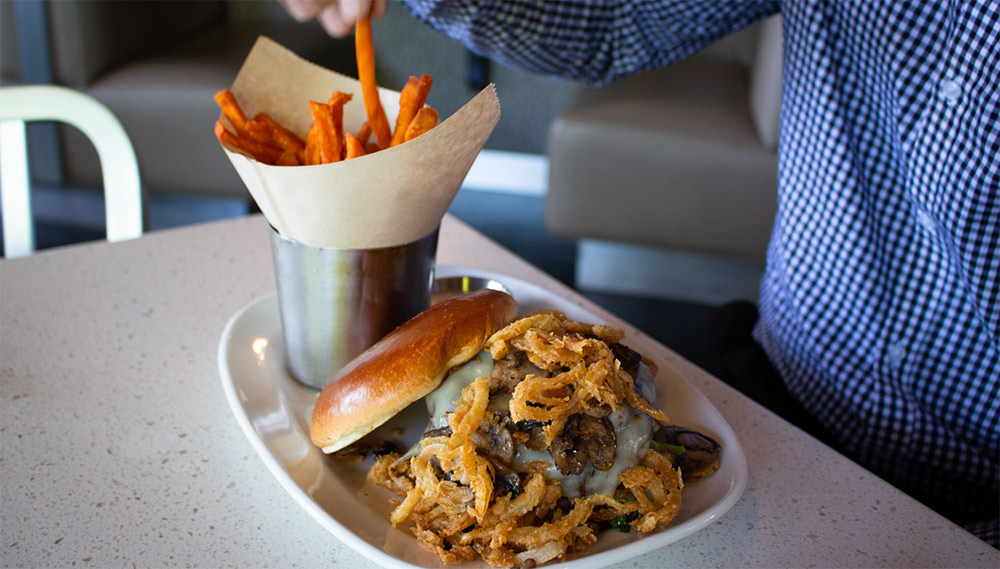 Thanks to Kahala Brands' tried-and-true processes, The Counter is able to provide its franchisees with top-notch training, support and efficiency. With the expansion of The Counter underway, the industry knowledge powering the brand's growth is well-seasoned thanks to its parent company, Kahala Brands. While The Counter's custom-built gourmet burgers are undoubtedly that which fuels the … Continue reading "How The Counter® Benefits From The Backing of Kahala Brands™"